One of the best ways to fight anxiety is with facts. Wait, let me put that in a more fun way – my favorite thing to do when it's totally reasonable to have anxiety, but there's hardly anything I can do to actively fix the problem/pandemic, is distract myself.
I spend a lot of time reading nonfiction, which I think is especially appealing right now, maybe because I don't really want to read things that introduce even more uncertainty into life.
What I want to read right now is something that's true about the world – and not just true this week. Something told in a beautiful way that reminds me that, yes, the world always seems to be falling apart, but we'll probably get through it anyway, because we made it through all these dramatic events in history.
So below are several of my favorite books that make me feel like I'm traveling widely, even when I'm in coronavirus isolation and haven't left my apartment for days. (They were also wonderful reads when life was normal, and whether I was traveling or not.)
How to Order These Books: Amazon vs. Bookshop
The first links for each book go to Amazon. The second ones (and the images) go to Bookshop, which is a new site launched in January that I'm loving as an Amazon alternative. Bookshop lets you buy books online through a simple, clean interface, while supporting independent bookstores – which I think is wonderful. After all, I love having quirky bookstores in the neighborhood wherever I live, but sometimes I prefer to order the book later than buy it in the store. Bookshop gives the best of both worlds. They support independent, local bookstores with every order, but you still get the convenience or ordering online. (This article explains in much more detail how it works.)
Right now, unfortunately, Bookshop only ships to the US, but I'll update this if and when that changes!
I've linked to IndieBound as an Amazon alternative in previous posts, but I find Bookshop much smoother to use. Plus, Bookshop is now doing all the fulfillment (handling payments and shipping) for IndieBound, so they're becoming almost one and the same.
Both the Amazon and Bookshop links are affiliate links, which means if you buy anything through them, I will likely make a commission – but at no extra cost to you. (They just give me a small cut of the sale.) It doesn't matter which one you use. Both help me earn a living and pay the expenses of running this site. So if you buy a book, thank you in advance for your support! (Here's my detailed privacy policy, with more info about affiliate links, if you want to read the most boring thing I've ever written.)
Without further ado, my favorite books to get you out of the house, by destination:
Morocco
The Caliph's House: A Year in Casablanca, by Tahir Shah. Okay, this book is hilarious and heartfelt and just so enjoyable. Plus, it perfectly captures the disorienting experience of being an expat and trying to figure out how a new place works. (And I've been in that situation in a lot of new places.) I heard Shah speak at the very end of a very long conference. As he was being introduced, I was basically falling asleep in my chair. But as soon as he started speaking I found myself leaning forward, hanging on every word he said with a grin on my face. Obviously, I bought his book, and reading it feels the same way. (On Bookshop here and below.)
Honduras (& Pre-Columbian Central America)
The Lost City of the Monkey God, by Douglas Preston. This book is 50% jungle adventure, 50% fascinating non-fiction that makes you learn things – about archaeology, history, tropical diseases, scary snakes and indigenous mythology before Columbus showed up. It's both smart and entertaining. Plus it has a suddenly-relevant ending that talks about wild diseases I'd never heard of, and some history of pandemics. (On Bookshop here and below.)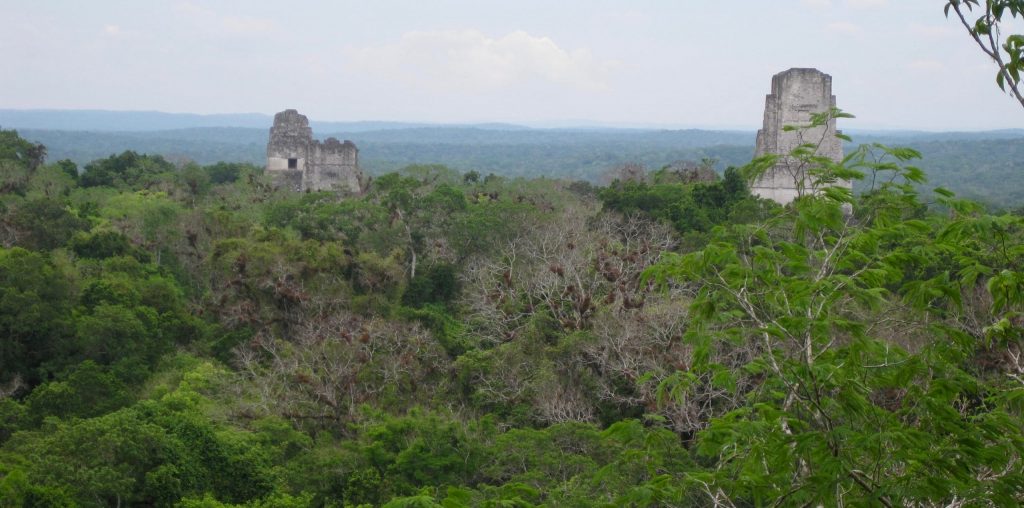 France
Sixty Million Frenchmen Can't Be Wrong, by Jean Benoît Nadeau and Julie Barlow. This is the ideal book to read if you're moving to France and want to understand the national psyche (or maybe if you're dating a French person). A friend of mine from Paris gave me this when I was moving from Italy to France and I must say, it took the edge off the culture shock. So many things happened in my French life that just made me think, "yep, just like the book said." From the differences among the country's diverse regions, to food, cultural and political history, it's way better than a Lonely Planet guide to understand France. It's also very readable and fun – not too academic feeling. (On Bookshop here and below.)
China
Oracle Bones: A Journey Through Time in China, by Peter Hessler. This did a similar thing for me when I moved to China as Sixty Million Frenchmen did when I moved to France. (Although it's a little more academic feeling.) It's a really wide-ranging overview of Chinese history, and what in the culture and politics makes it the way it is today, from a journalist who lived there for years. (On Bookshop here and below.)
Africa
Dark Star Safari, by Paul Theroux. Theroux is the one of the most quintessential "travel writers" out there. He's on every travel book list – but he's also controversial. I'd read so many reviews saying his writing was "negative" and "depressing" and "whiney" that I ignored it for years. But then I read Dark Star Safari. For the first 50 pages, I almost agreed with the haters. For the next 400, I couldn't put the book down. But his writing isn't negative, it's real. It let me absorb the local cultures and realities – for their beauty as well as their deep faults – in a way that's just as memorable as if I were really right there, traveling with him, chatting with locals.
If I counted correctly, he takes readers through 13 countries down the East coast of Africa from Egypt, Sudan (before there was a North and a South) and Ethiopia, to Uganda, Mozambique, Malawi, and South Africa. (Order Dark Star Safari on Bookshop here or below.)
New Orleans
Gumbo Tales: Finding My Place at the New Orleans Table, by Sara Roahen. This is a fun, inside look at New Orleans' culture and cuisine – including its Italian, French, African and Native American influences. It also gives a window into the effects of Hurricane Katrina, but without feeling like it's about that. The hurricane just happens to be part of the city's recent history, and Roahen fits it in naturally. (On Bookshop here and below.)
Japan
1Q84, by Haruki Murakami. The lone novel on this list! I'm really not a sci-fi or fantasy person, but I'm recommending this because it feels like a travel story on this planet. Murakami gives an excellent portrait of real Japanese culture. And because he is Japanese (not a foreigner trying to over-emphasize the Japanese-ness of everything) you see characters in Tokyo going out for ramen and sushi, but also for French food and listening to European music (as you would expect in a modern city). I will warn you, it's long. The first 500 pages were total page-turners (which I read on a beach in Thailand… ahh, such was life before the virus). Then it got a little slower for a while, but overall the story is memorable and entertaining. (On Bookshop here and below.)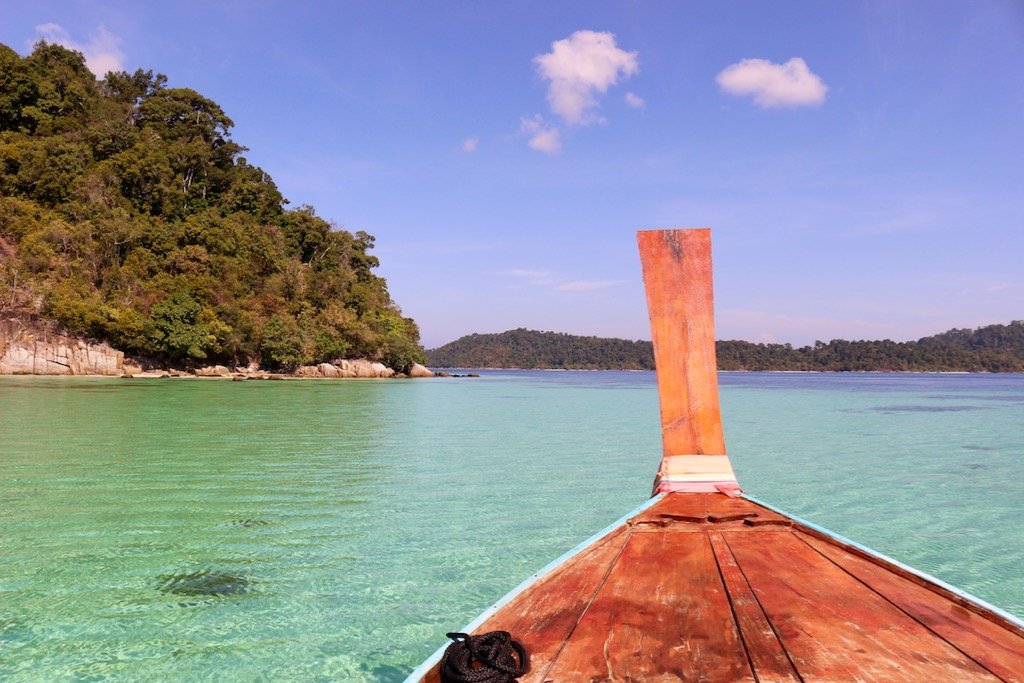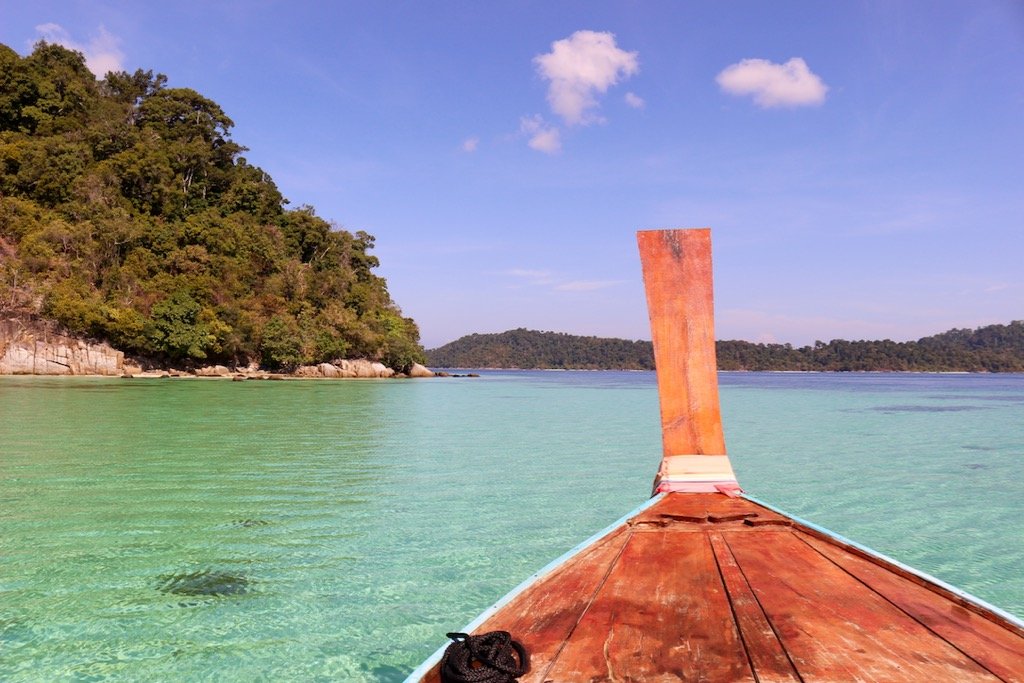 Italy
Heat, by Bill Buford. The story of an American magazine editor who gets a job in an Italian-American restaurant kitchen, and eventually moves to Italy to learn the secrets of Italian food. Because food is such an important part of Italian culture as a whole, this is a great window into both. And it's hilarious. (Heat is on Bookshop here and below.)
Afghanistan
The Bookseller of Kabul, by Åsne Seierstad. One of the first books that made me want to really, seriously want to travel. I read this in high school and still remember the vivid descriptions of family life in the Afghan capital. (On Bookshop here and below.)
Guatemala
I, Rigoberta Menchú: An Indian Woman in Guatemala, by Rigoberta Menchú. This is a dose of reality. It's a first-person of account of Guatemala's civil war, which lasted 36 years and was funded by the US, which was trying to keep the country from becoming any good at socialism. Menchú is an indigenous woman who grew up in the conflict, and her writing paints a straightforward picture of what the country was like during this time. I read this in college, before doing a brief study abroad in Guatemala, and I recommend it to anyone who's planning to travel there. (On Bookshop here and below.)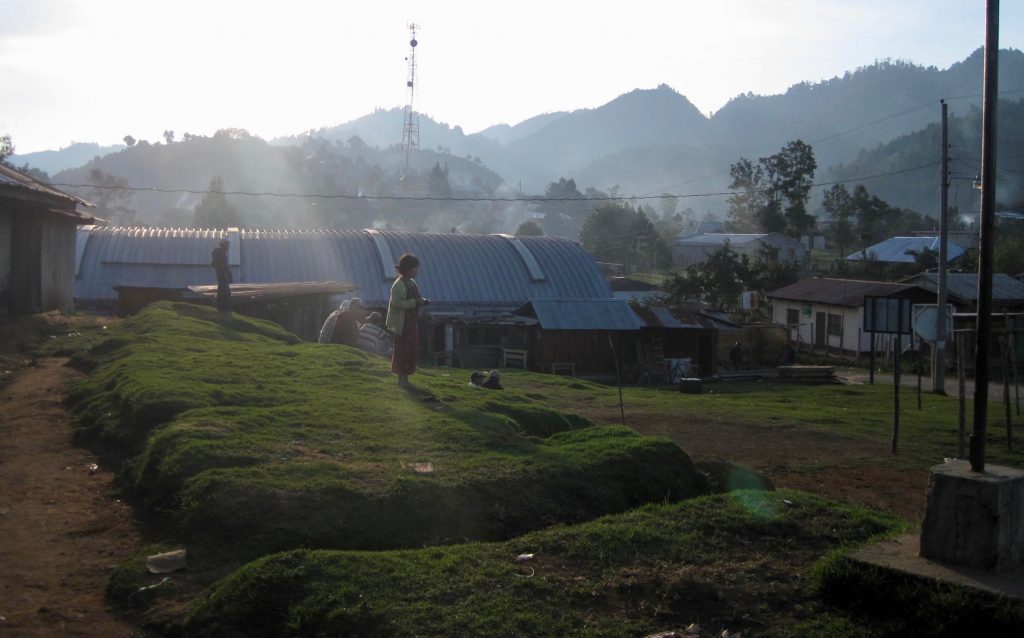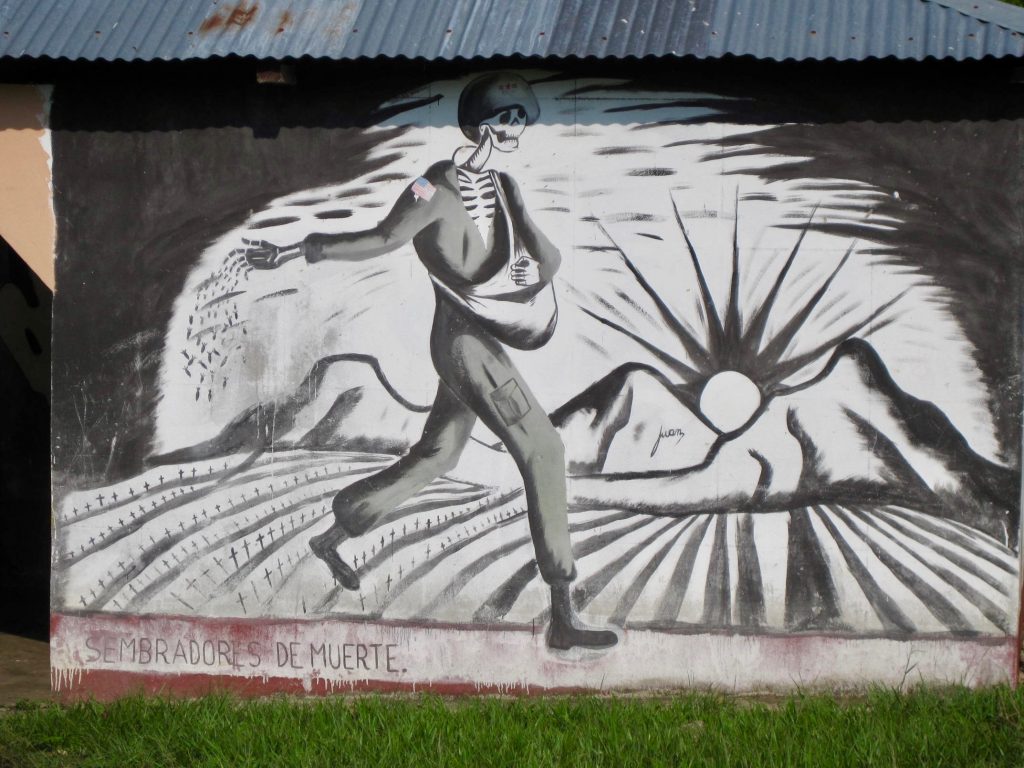 A "Vintage" Travel Book
Abroad, by Paul Fussell. Definitely the most "literary" book on this list. Fussell wrote this in 1980, weaving together dozens of travel books and essays, mostly written between the two world wars. So you get a double historical perspective: Him looking at travel in the '20s and '30s, and us looking at a pre-internet perspective on "how much travel has changed." One of my favorite parts is when he talks about British travelers writing fake information in their real passports – back when passports were new and considered a silly form of government overreach. It's quaint, but it doesn't feel like it's trying to be. (On Bookshop here and below.)
Foodie Travel
My favorite book on this list for New Orleans and Italy are also about food – but they're rooted in one place. The two below are more like world food tours.
A History of the World in Six Glasses, by Tom Standage. I loved this book. It's a world history refresher class, but instead of history being told through wars and invasions, it's told through beverages! How cool is that? You learn how beer, wine, distilled liquor, coffee, tea and CocaCola were invented, and how those inventions changed people's lives and affected the course of history. It's fascinating and really memorable. (On Bookshop here and below.)
Cooked, by Michael Pollan. I just can't make a list of book recommendations without including at least one by Michael Pollan. This is a global tour of food that explains the science, history and culture behind why we eat what we eat (in many different cultures), and makes your mouth water for foods you're reading about for the first time. There's a series on Netflix based on this book, but I found the book itself far more entertaining. (On Bookshop here and below.)
I have a few more food-related book suggestions at the end of my post about the way Italians eat, and how it keeps them so much thinner (on average) than Americans.
Audiobooks
You can also download and listen to any of these (or any book, for that matter) with Amazon's Audible, which is free for 30 days. (And if you cancel it, you can keep whatever you downloaded during the 30-day trial.)
Bookshop also sells some audiobooks, as well as books on physical CDs.
And More….
If you really need a different kind of distraction, besides reading, maybe this will hit the mark.
---