Looking to work with a travel blogger with real sustainability expertise?
I've been blogging since 2014 and have a passion for eco-friendly companies and destinations. (Plus a Bachelor's Degree in Journalism, a Master's in Sustainable Business & Energy, and five years' experience living and working abroad.)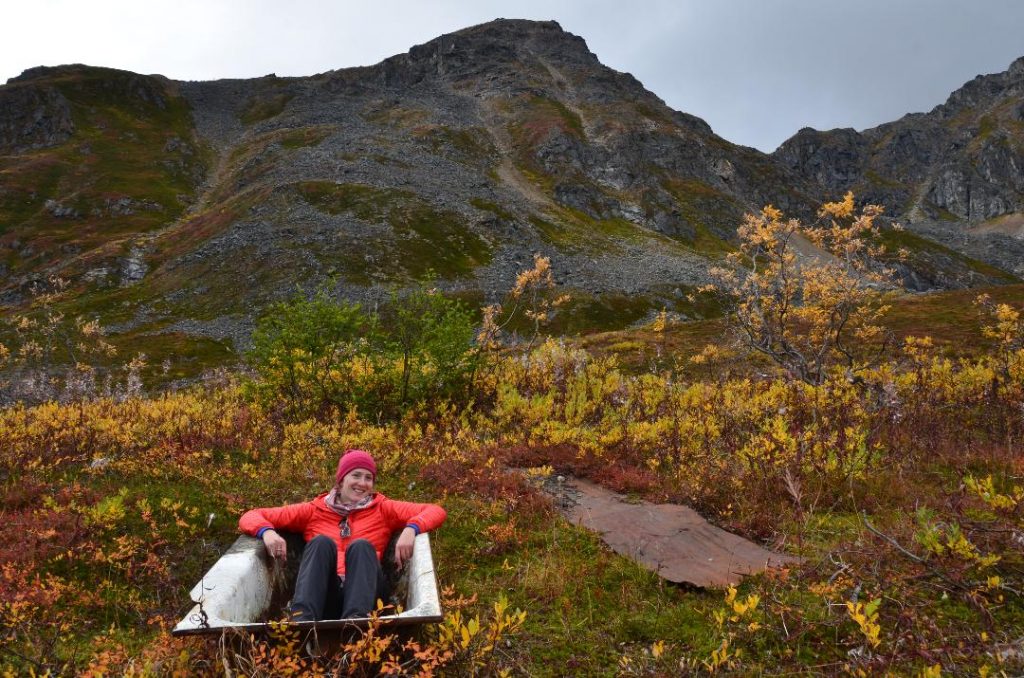 Travel Business Inquiries
Are you a sustainability-focused travel or food company, or a destination? Or one that naturally has an eco-friendly aspect, but you're not sure how to highlight it? Maybe you're in the travel industry and are trying to figure out how to reduce your environmental impact?
I'm always looking to work with companies who don't do business as usual.
If you're in that category, please get in touch with me at [email protected] to discuss working together or request a media kit.
Want to get to know me a little better first?
Other Communications Services
Are you looking for Italian translation services? An experienced journalist to conduct interviews, and write or edit content for your website?
Please email me at [email protected] for more information about the work I do outside of this blog.