Hi there!
I absolutely love to hear what people are curious about. If you have a question, or something to say about a specific post, you're welcome to email me at [email protected]
Or, if it make sense, please leave a comment on a relevant post and I'll get back to you there. (Another reader probably has the same question or comment, so I like to keep my answers where they're most useful. Thanks!)
Be sure to get on my email list, too! It's the best way to keep in touch. I send newsletters about twice a month with new blog posts, announcements, and resources that I only share there. And I reply as quickly as I can to subscribers' responses to my newsletters!
Travel questions, questions about living abroad, and suggestions that I write about a certain topic or review a certain product – they're all welcome! (Via DM or email – whichever you prefer. Either way, I'll get back to you.) Reader questions are where I've found the inspiration for lots of articles, including this very popular post about Italian food, and this one about how to move abroad.
If you're looking for a blogger to work with your sustainability-focused brand or travel company, please get in touch at ketti @ tiltedmap.com. (And see this page.)
And keep in touch on social media!
It's a really helpful support for my work, and a fun way to keep up with where I'm traveling and what I'm working on. 🙂 I'm on Instagram @tiltedmap and on Facebook at Tilted Map – Ketti's Eco & Travel Blog.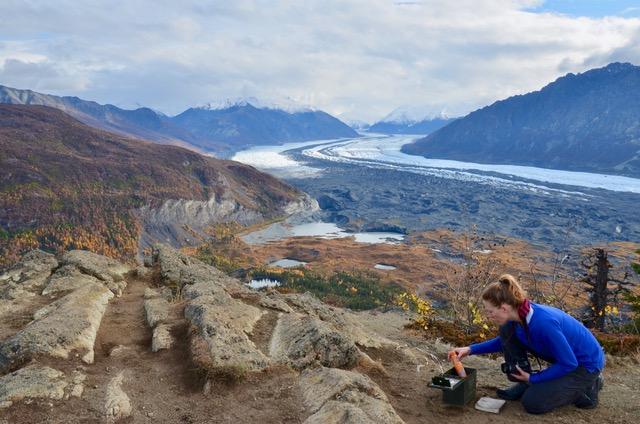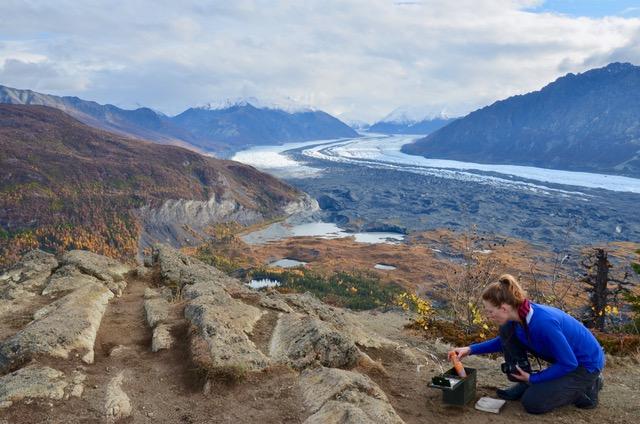 For random questions about my life and experience, please check out my About page first – I answer a lot of questions there, and it includes links to a lot of my more personal blog posts about my adventures. 🙂