If you're looking for a writer and/or blogger to work with your sustainability-related travel company, please get in touch at [email protected]. (And my Work With Me page is a good resource with further information.)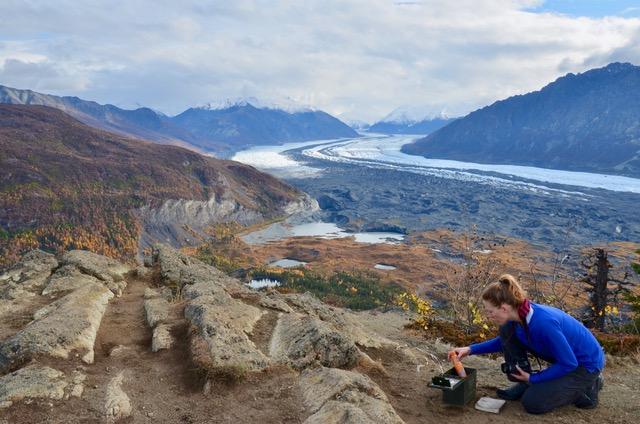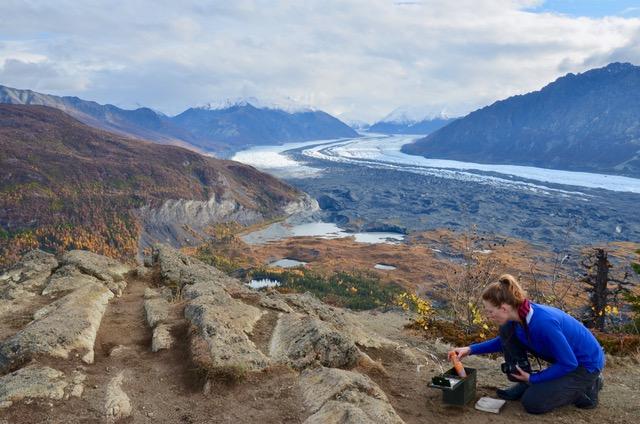 If you're a reader and a question or have something to say about a specific post, you're welcome to email me, but I'd love if you leave a comment on a relevant post and let me get back to you there, instead! Why? Because someone else probably has the same question or comment, so I like to keep discussions of posts in the comments, where they're most useful. 
🇮🇹 Se hai bisogno di fare traduzioni e correzioni dall'italiano all'inglese per documenti importanti, tesi, curriculum, lettere d'amore o altro, contattami su [email protected]! 🇬🇧 If you need a professional for proofreading or translations between Italian and English, that's my other business! Just drop me an email to enquire.
For travel questions, or questions about living in Italy, or if you'd like to suggest I write a post about a certain topic, please do get in touch via social media or email – whichever you prefer. (I absolutely love to hear what people are curious about. That's where I got the ideas for this very popular post about Italian food culture, and this one about how to move abroad.)
For random questions about my life and experience, please check out my About page first – I answer a lot of questions there. 🙂
Otherwise, keep in touch on social media!
It's actually a really helpful support for my work.
I'm on Instagram @tiltedmap and on Facebook at Tilted Map – Ketti's Travel Blog. (And on Twitter @kettiwilhelm, but I'm not much a tweeter.)