It's a great baseline introduction to the issues and terms we throw around a lot when talking about sustainable travel. If you're not sure where to start, it's a great foundation!
Want more?
Below are my articles about sustainable travel (there are a lot!) and some resources that expand on the ideas from the paper.
For my favorite travel resources and sustainable travel companies, check out this resource list.
And here's a bit more about me: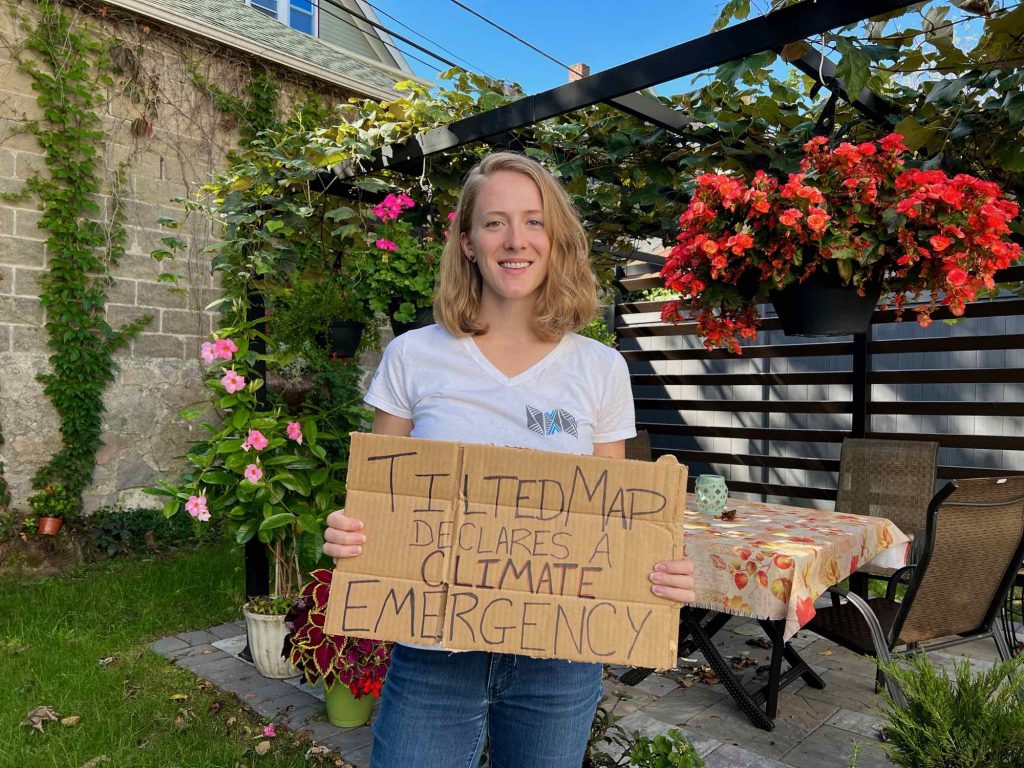 Hi, I'm Ketti!
(the writer behind Tilted Map)
I'm a passionate advocate for more sustainable living through the easy choices we make every day – both at home and when we travel.
A bit about me: I have several years under my belt living abroad – in China, Italy, France and a few other places (here's how). While in Italy, I did my Master's in Sustainable Business & Energy (here are my big take-aways.) I also love languages, outdoor adventures, and exploring cultures through food.
Read on here for more about me. For bite-sized travel tips and fun stories, keep in touch below on Instagram!
Sustainable Travel Guides
Lessons from Destinations
Sustainable Product Reviews